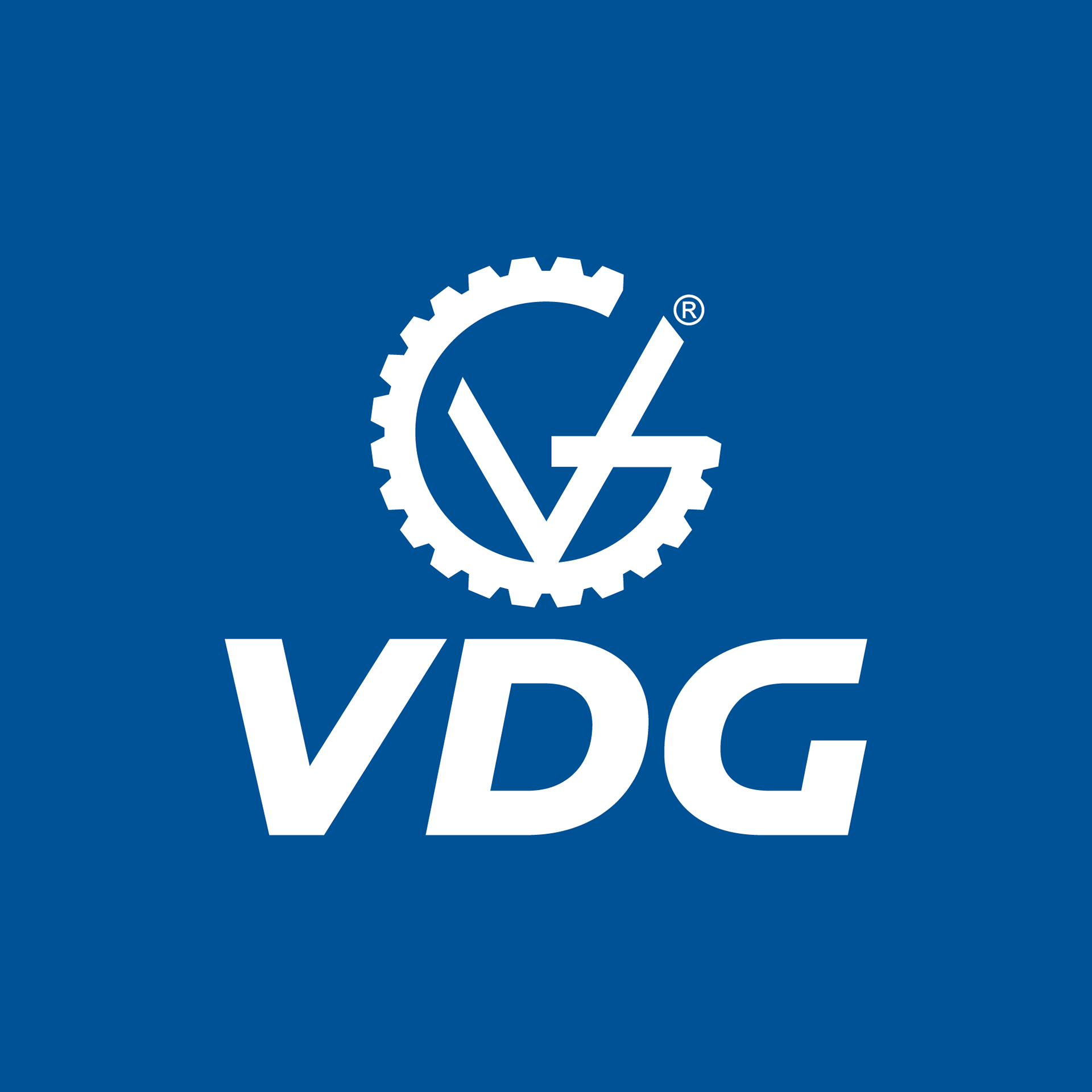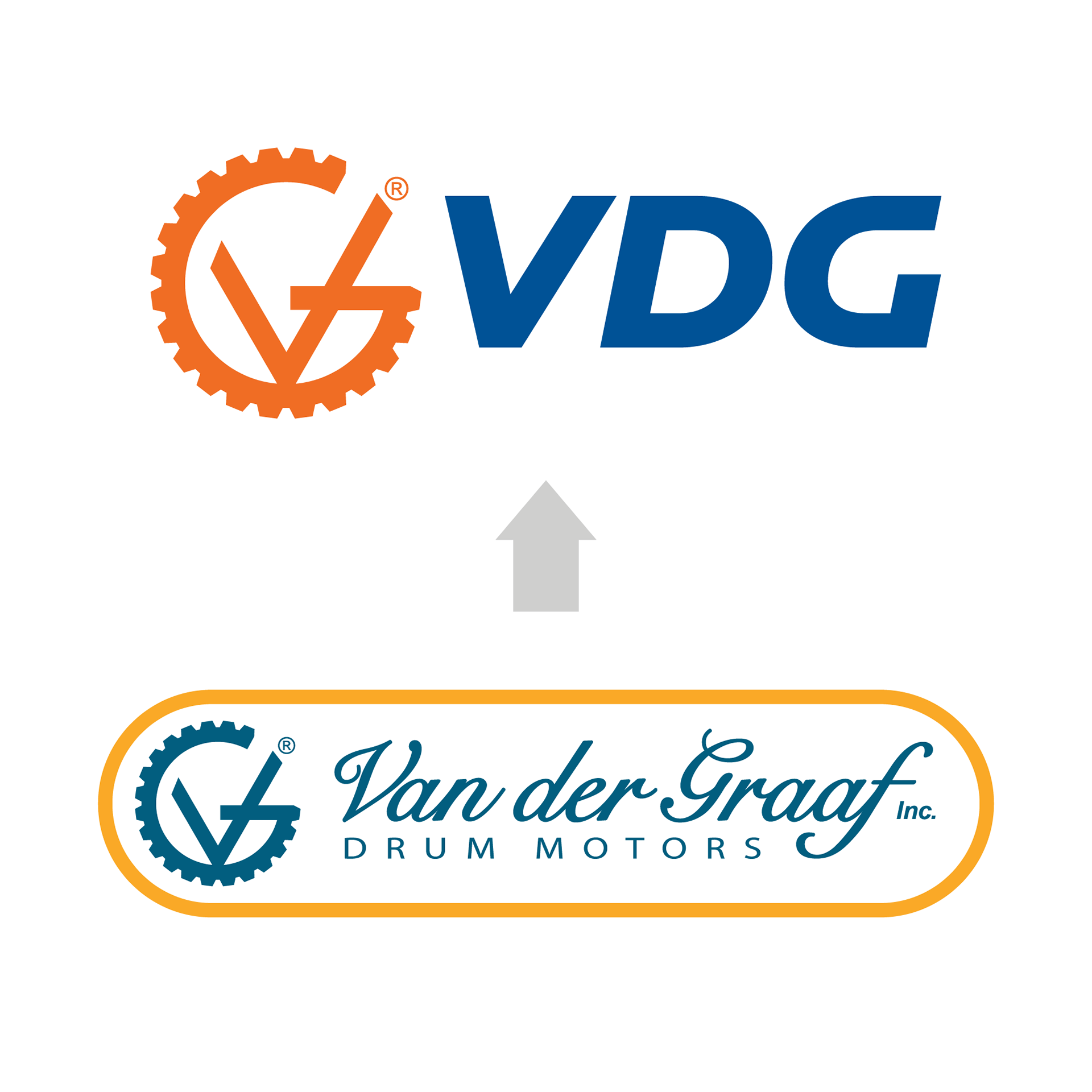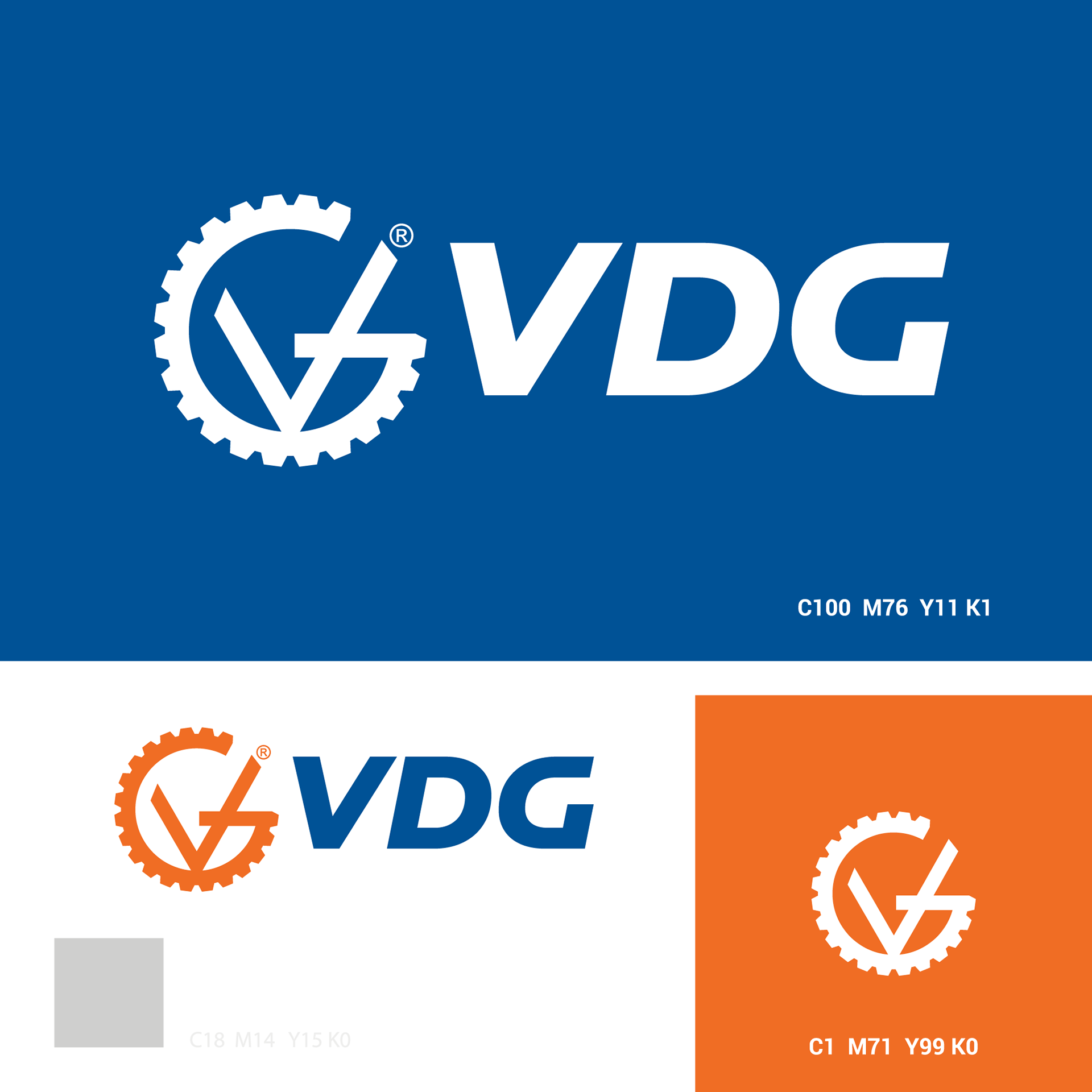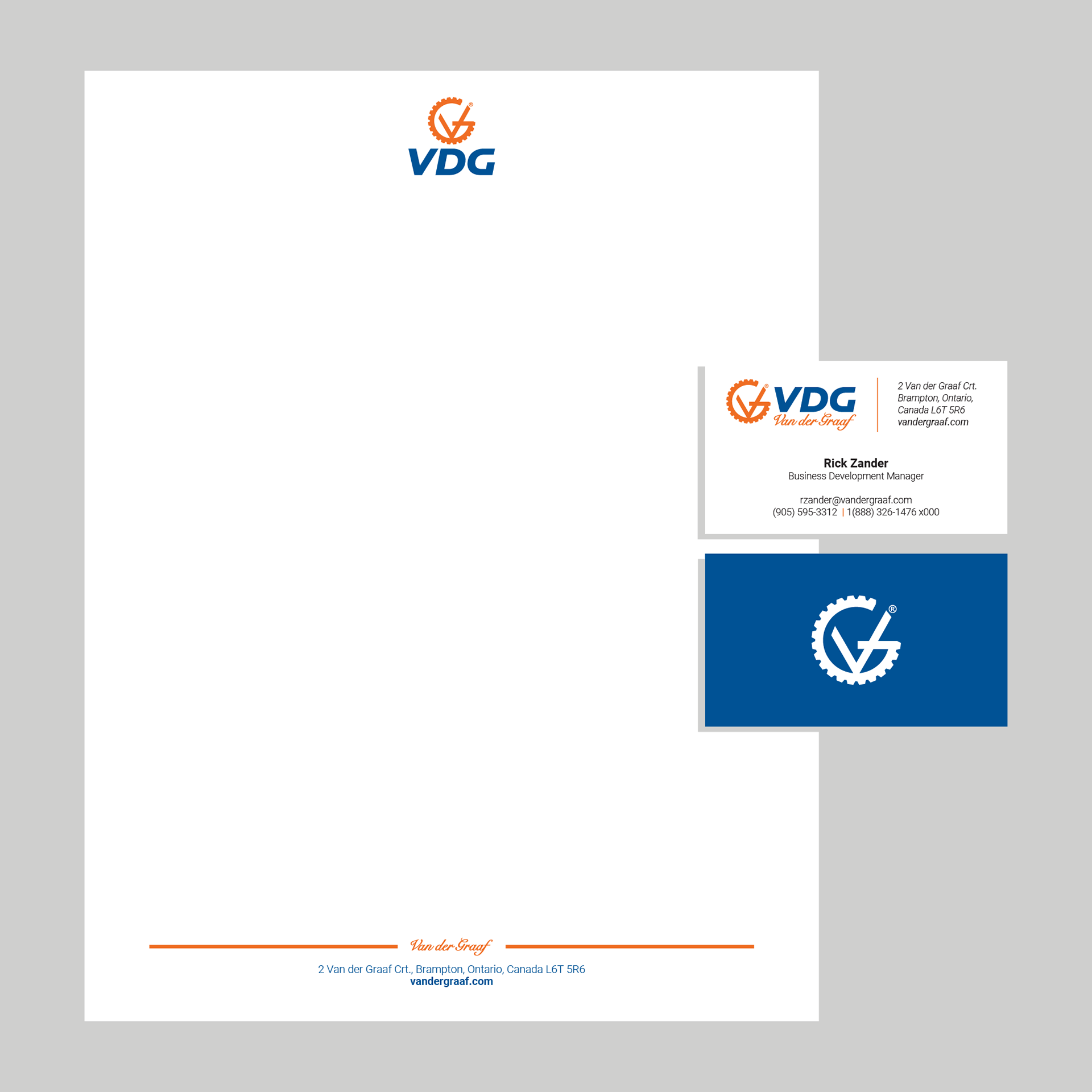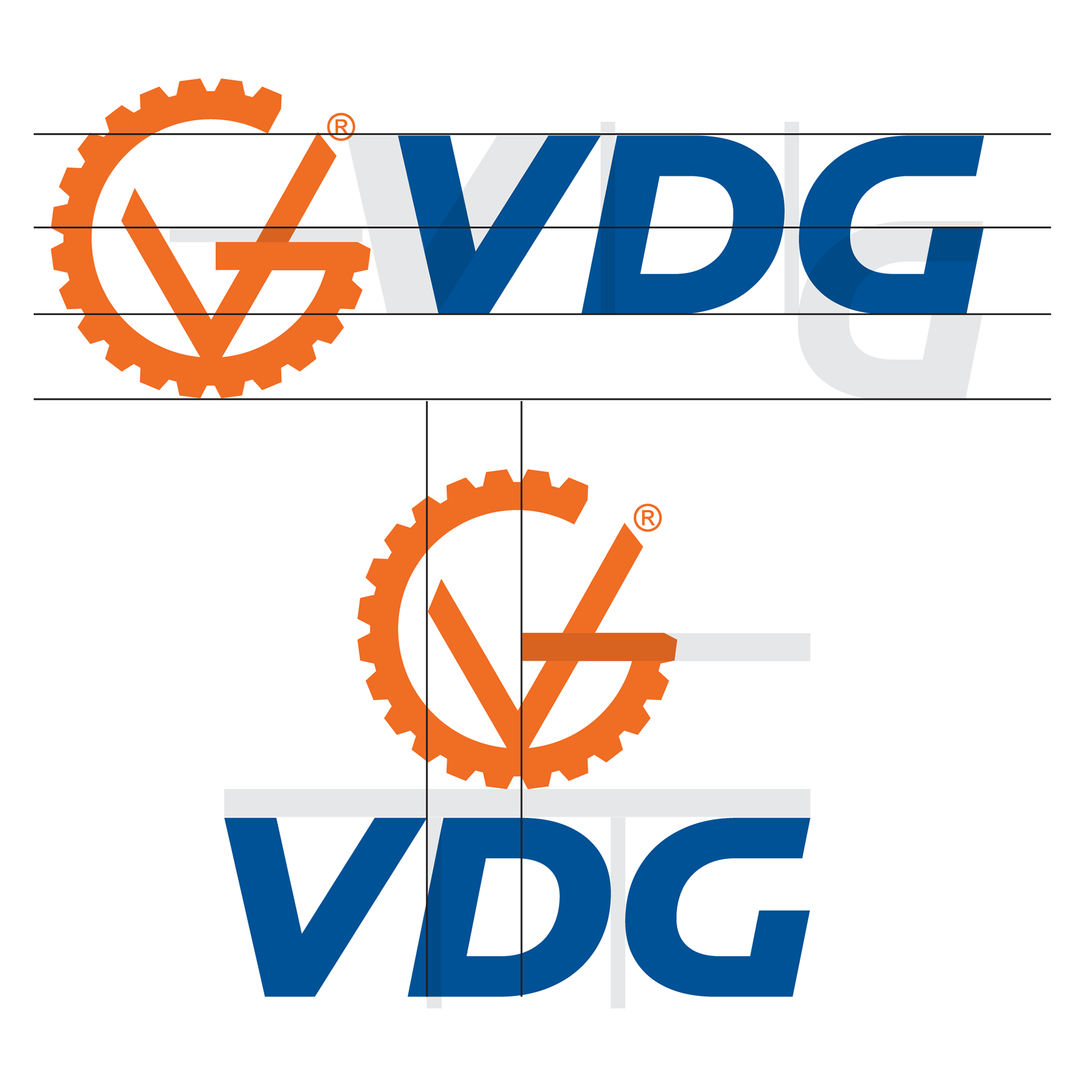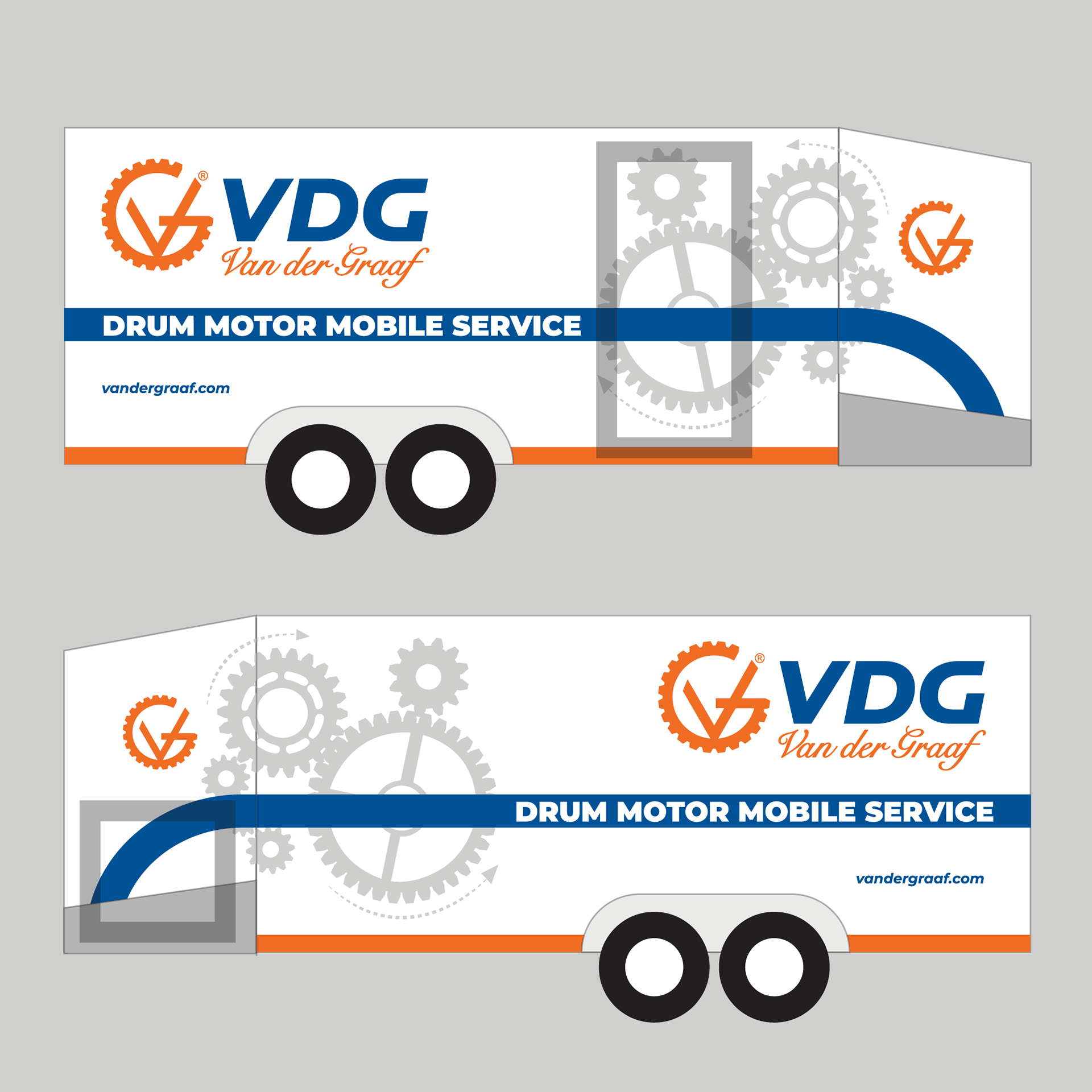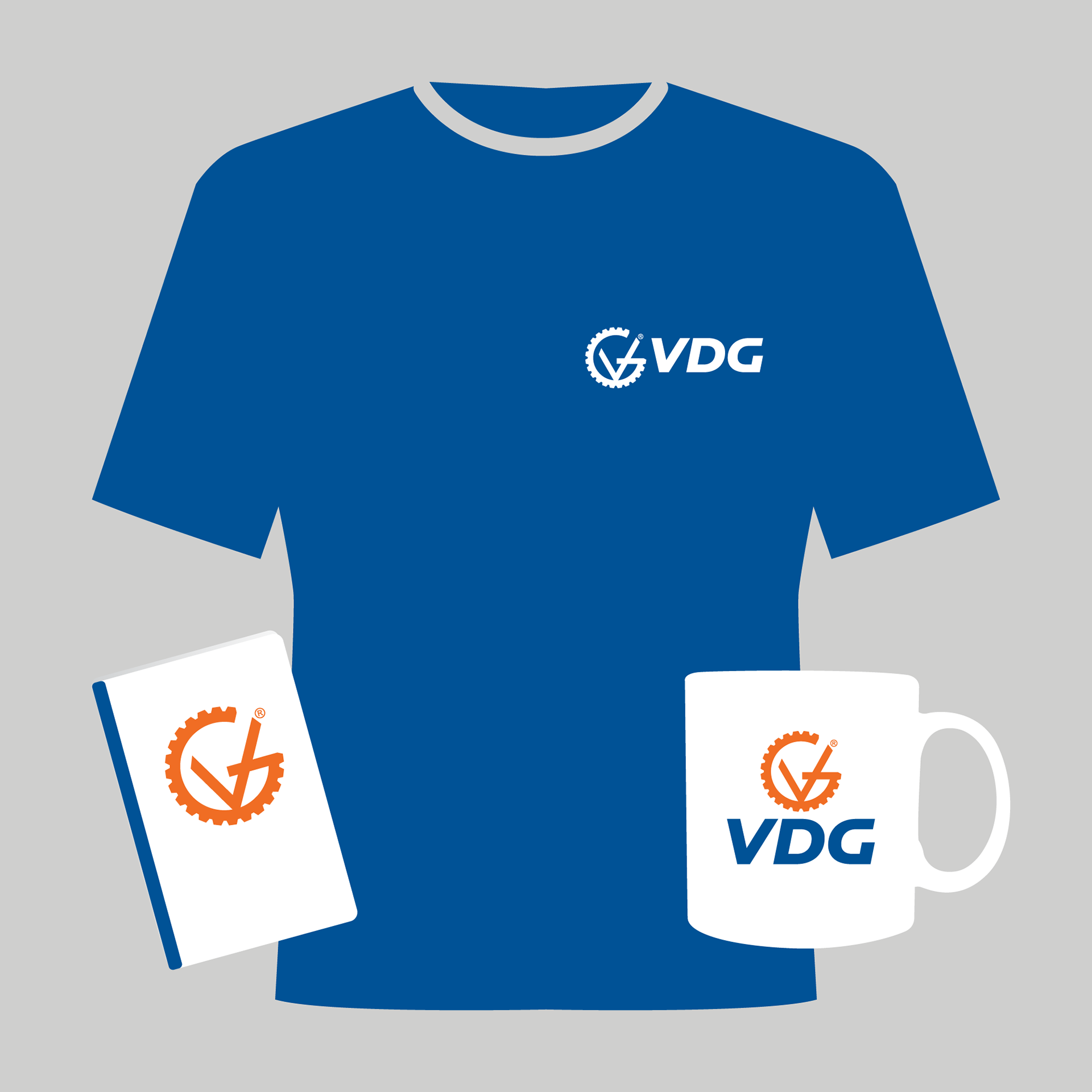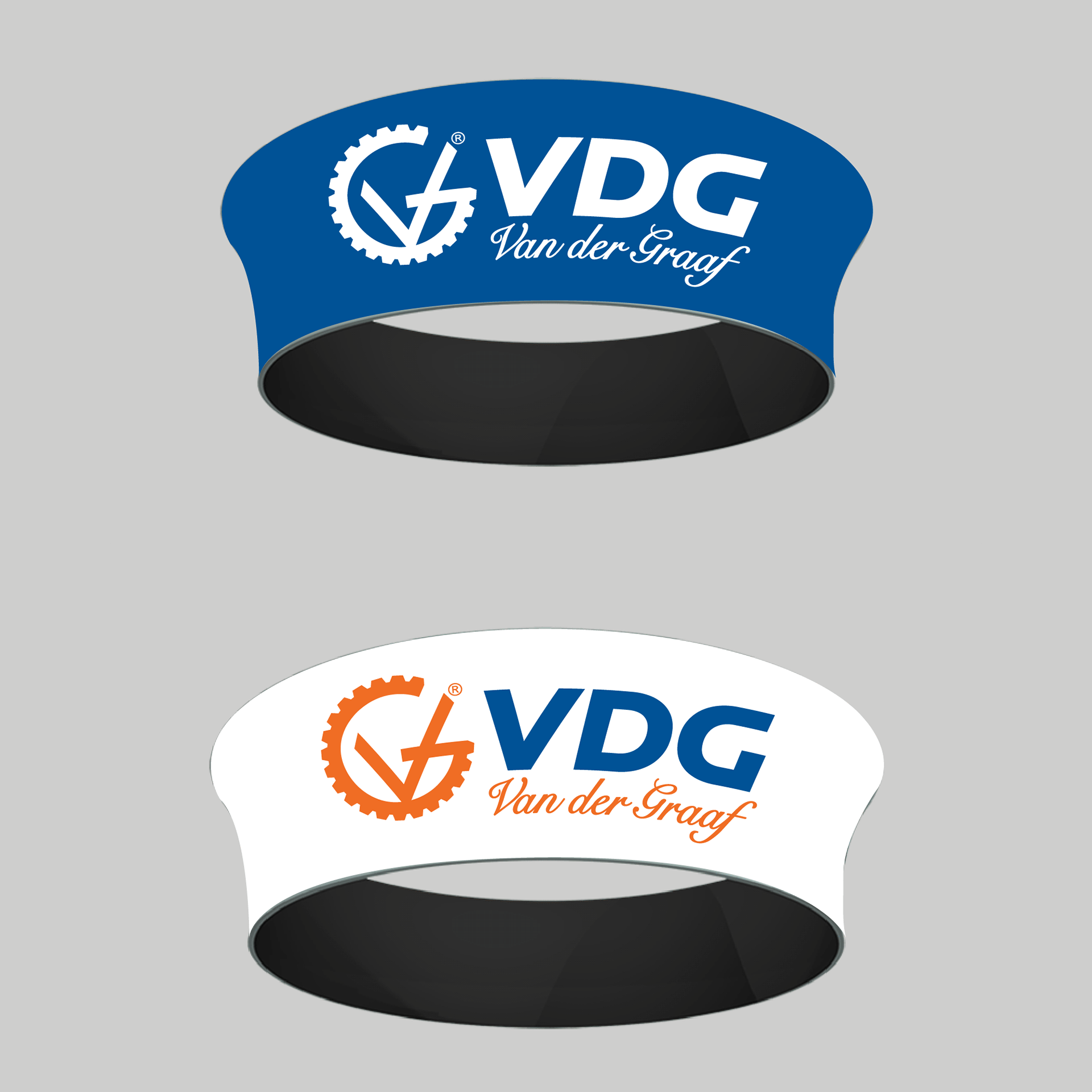 VDG inc.
Logo Update, Brand Consulting, Graphic Production
Van der Graaf Inc. is a drum motor manufacturer established in 1985. With their American market growing, a branding update was started in 2017. The Goal was to abbreviate the full name, but retain the existing logo-mark (referred to as the 'GV') and solidify the feeling of 'Made in America.' The colours were updated to match the 'safety orange' present on the existing product line, and a royal blue that could be easily matched in mass-production.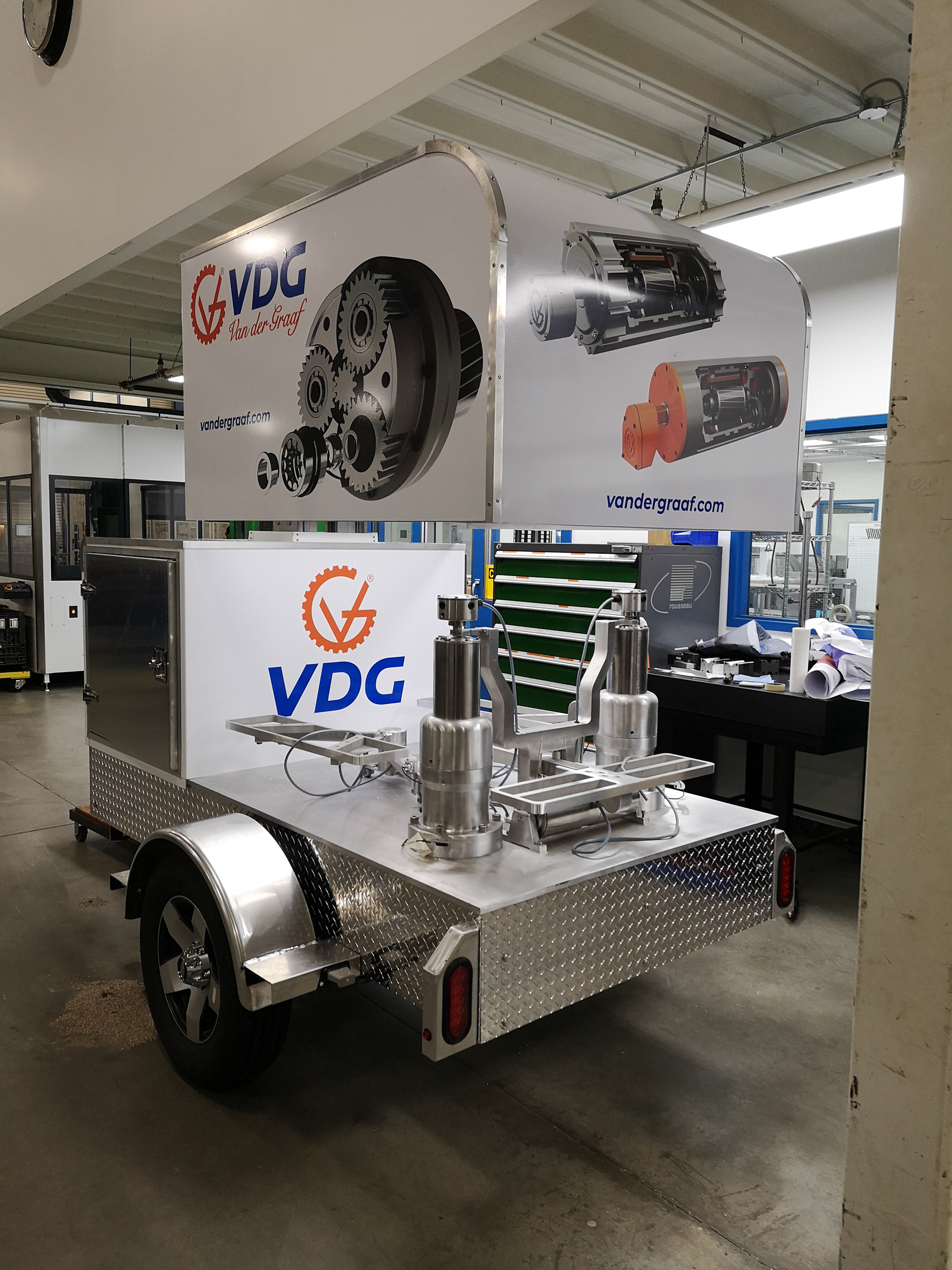 Vinyl application experience in the sign industry allows me to apply the brand to some un-expected places.
VDG is a modern motor company that often pays tribute to classic motors of the past, I've had the opportunity to design several murals depicting the history, personality and family inspired by these automobiles.