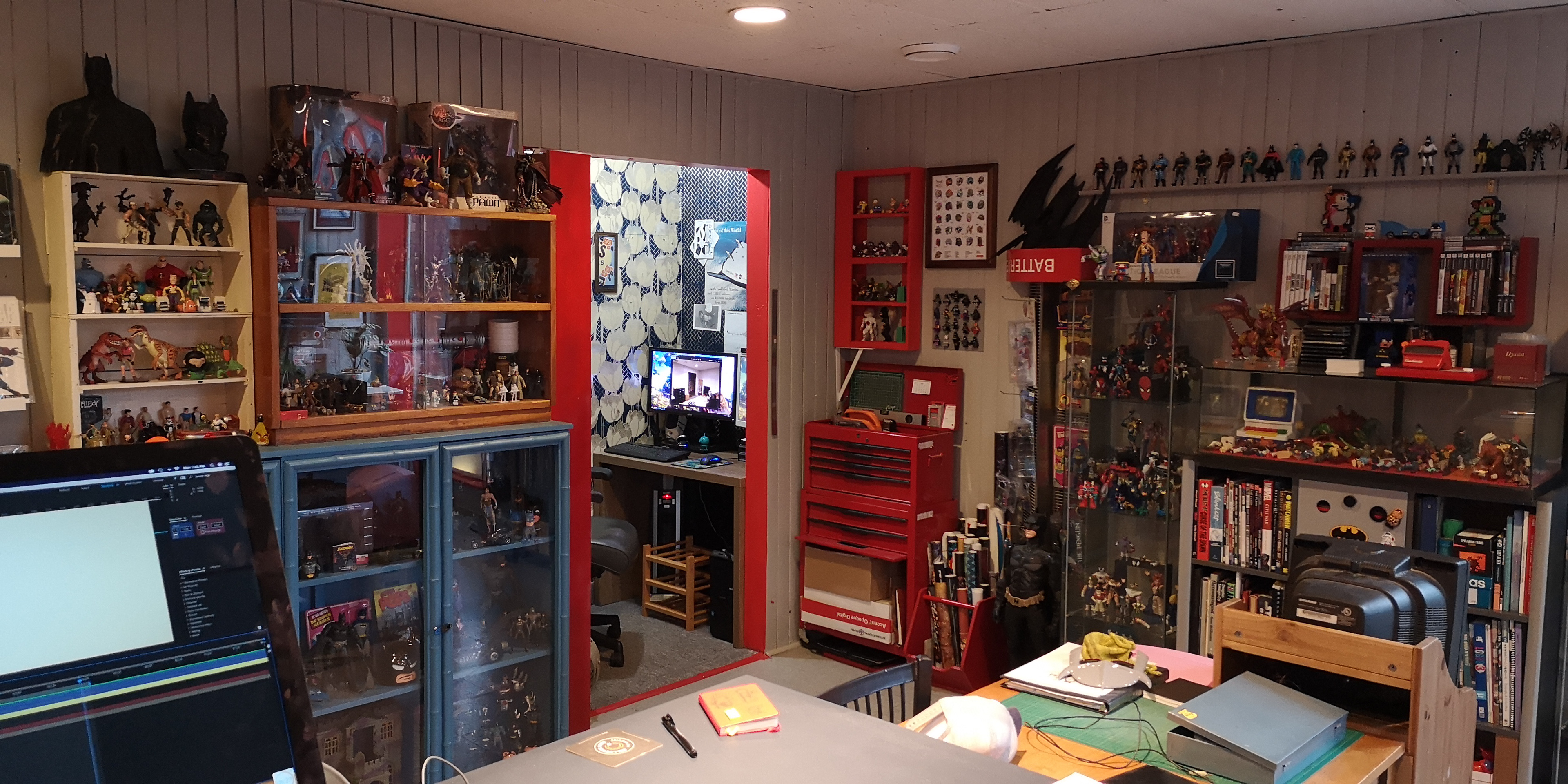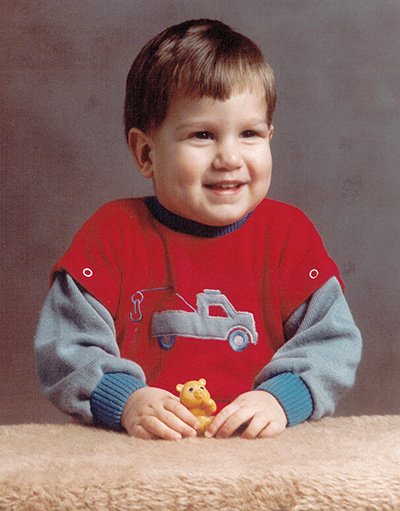 HEY!
My name is Dan Sadaba, (aka.Sadabots) I'm a Graphic Illustrator currently located in downtown Hamilton, where I have a small studio and print shop. I've worn many hats throughout my 17 years of experience; Sign Maker and Vinyl Installer; Logo Designer; Corporate Slave; Art Director; Storyboard Artist; and Toy Collector.
Having worked as a leader, at every level of graphic production, I am a Jack of all trades in design and can help you get your project done.

Collaboration is key, I work directly with my clients to help them establish their brand and style, and I look forward to meeting you!
-Sadabots